Cutting-edge custom AI
Our AI-powered content service is designed to take your online presence to the next level. With our cutting-edge technology, we generate articles and images tailored to your needs and publish them on your website and social media platforms. Each piece of content is carefully reviewed and revised by a human editor to ensure its quality and relevance.
What's the impact ?
More content
Utilizing AI technology for producing and publishing content offers unparalleled ease and efficiency, revolutionizing the content creation process. By harnessing the power of advanced language models, businesses can generate high-quality, engaging, and diverse content at an accelerated pace. AI-powered content generation enables users to focus on their core ideas while the technology seamlessly crafts text that aligns with their goals and target audience. Additionally, this technology can adapt to various writing styles and tones, making it a versatile solution for a wide range of industries. By automating the content creation process, AI technology not only saves valuable time and resources but also empowers users to scale their content production effortlessly, ensuring consistent output and a stronger online presence.
Better quality
This state-of-the-art system effectively understands context, ensuring coherent and engaging content tailored to your target audience. By harnessing the power of machine learning, our AI continuously improves its writing abilities, delivering relevant, well-structured, and accurate content that captivates readers. Additionally, the AI's efficiency allows for rapid content creation, enabling you to consistently produce fresh material without compromising quality. Invest in our AI technology to elevate your content strategy, maximize user engagement, and drive measurable results for your brand.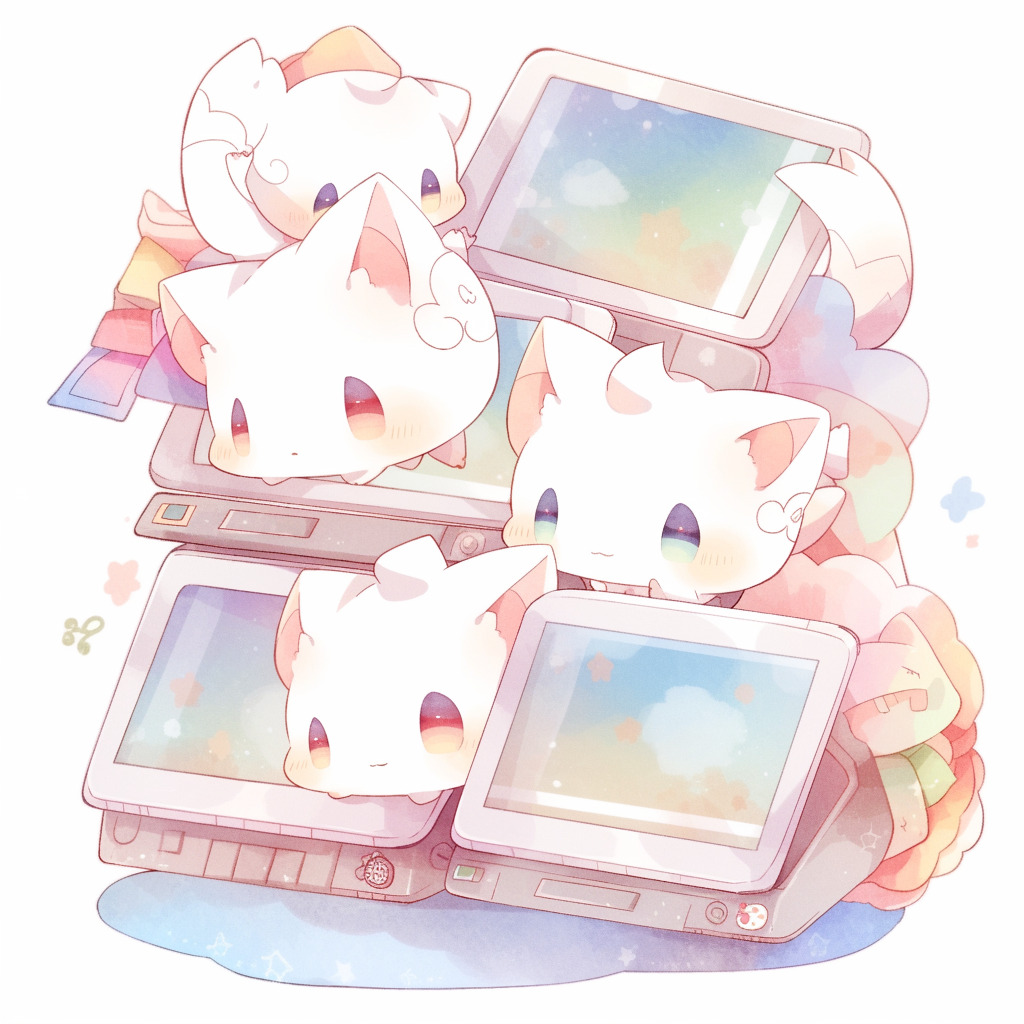 Less time wasted
By leveraging the power of advanced natural language processing algorithms, the AI swiftly generates high-quality content tailored to your specific requirements. This significantly reduces the time spent on brainstorming, researching, drafting, and editing, freeing up your team to focus on their core business functions. By adopting this AI-driven solution, your company can enhance efficiency, boost productivity, and allocate resources more effectively, empowering you to stay ahead in today's competitive business landscape.
More engagement
Our state-of-the-art AI technology, combined with the refined touch of skilled human professionals, collaborates seamlessly to amplify your brand's digital presence, enrich audience engagement, and facilitate exponential growth.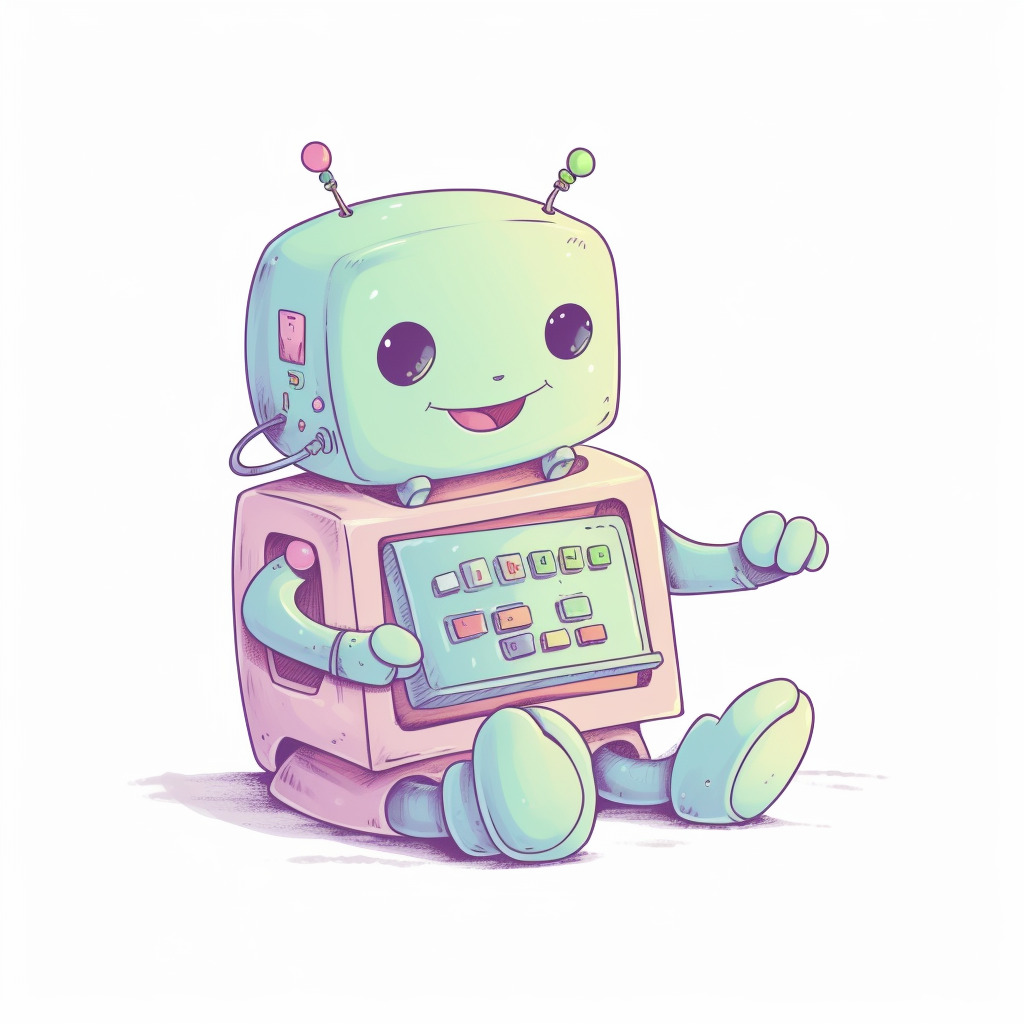 Lower price
The $600 pack that replaces the need for four full-time employees! By harnessing the power of artificial intelligence, businesses can now significantly reduce overhead costs associated with hiring, training, and retaining a dedicated content team. The AI-driven content generation system is not only more cost-effective but also operates tirelessly 24/7, increasing efficiency and productivity. With this cutting-edge solution, you'll be able to streamline your content production process, save valuable resources, and ultimately boost your bottom line. Say goodbye to excessive labor costs and hello to the future of content creation.
Less problems
AI technology for producing and publishing content offers benefits over traditional human-driven processes, resulting in fewer issues overall. AI systems are less prone to the setbacks commonly associated with human employees, such as sickness, holidays, or salary negotiations. By leveraging AI-driven content generation, you can maintain consistent productivity levels without worrying about disruptions or the need for time off. Moreover, AI can reduce human error, providing a more reliable and accurate output. This technology allows businesses to streamline their content creation processes, save time, and reduce costs, ultimately leading to a more efficient and problem-free work environment.
Our packages
Choose from our three pre-set packages or customize your solution to fit your unique requirements.
Our Basic Package ($300/month) offers 1 AI-generated article per day, 6 images, and 1 social network for consistent engagement.
Upgrade to the Standard Package ($600/month) to receive 2 articles per day, 12 images, and management of 3 social networks for even greater online exposure.
Or, go all out with our Premium Package ($900/month) featuring 3 articles per day, 18 images, and 5 social networks to maximize your online presence and brand reach.
Not sure it's for you ?
We understand that adopting AI technology for content production and publishing might be a significant decision for your business, and you may have questions or concerns. To ensure that you have all the information you need and that you feel confident in your choice, we offer direct communication with our founder. This open line of communication allows you to address any doubts or apprehensions you may have, as well as gather insights from the expert behind our innovative solution. By speaking with the founder, you can gain a deeper understanding of our AI technology and determine if it aligns with your business goals and needs. We're here to support you in making an informed decision and help you achieve success in your content creation endeavors.